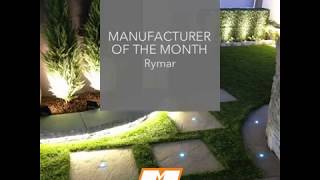 May '19 Manufacturer of the Month / Rymar
In case you hadn't guessed our Manufacturer of the Month is our newest partner,
Rymar Synthetic Grass, Artificial Turf, Rubber Products Landscaping. They have opened a warehouse in Ottawa and are cutting to order!
Contact us to learn more about this landscape alternative to real grass.
If you are in the landscape industry why not come to our event this Thursday where you can attend a hands-on installation and talk to the reps in person.
#manufacturerofthemonth